Distribution Transformers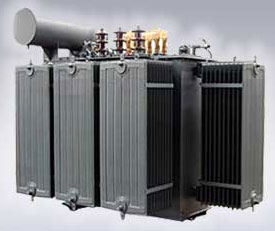 A poly phase transformer design is presented in which transformer output pores are accurately constructed in both voltage magnitude and relative phase angle.

Power Transformers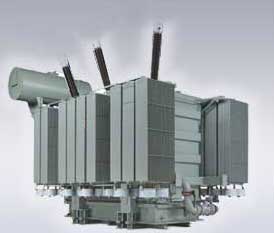 Station & Multi-winding to suit specific needs & L.T. Transformers for generating Stations. Upto 10 MVA , 3 Phase , Upto 33Kv , ONAN / ONAF / OFAF /OFWF

Furnace Transformers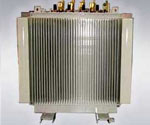 A high current furnace transformer is provided having the low-voltage windings arranged in a closed delta configuration within the transformer enclosure.

Reactor Transformers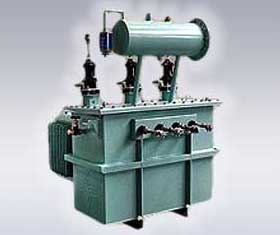 Air cored series & Shunt Reactor, Upto 2 MVA , Upto 33Kv, ONAN / AN A variable transformer, reactor having a core combining at least two complete core elements with